March 1, 2020 - GEHP and the Corona Virus
Dear Friends,
The Corona virus epidemic that broke out at the end of December 2019 has become a pandemic during the past few weeks, affecting more and more countries, claiming more victims every day.
More than 75,000 cases have been reported worldwide this week (calendar week 8/2020) and more than 2,000 people have died, including Dr. Li Wenliang, who first reported the outbreak in the city of Wuhan on 30 December.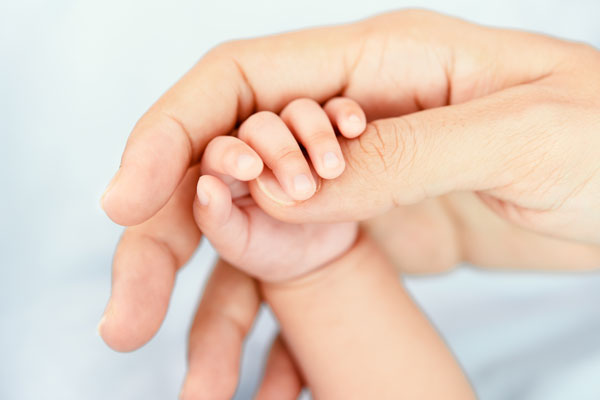 Don't be afraid of your fears. They're not there to scare you. They're there to let you know that something is worth it.

C. JoyBell C.
The virus (its scientific name is 2019-nCoV ) is no longer limited to China.
We want to do our part to ward off this threat to mankind and plan to carry out a collective optimization within the framework of the Global Earth Healing Project or GEHP in order to create a positive, empowering field for the easing of the Corona virus pandemic, synchronously aligning our consciousness in the Information Field.
Our optimization in the Information Field, with all of us directing the power of our intention towards this collective goal, will start on March 1st, 2020 at 2:00 PM CET.
We will perform the optimization on the March 1st at 2 pm.
Please do support the optimization at 2:00 PM CET with your intention! You can imagine, for example, the immune system of all humans gradually learning to fend off the virus, or sick people regaining their vital energy and continuing to live a long and happy life with their families.
Live Mediatation: Setting Intention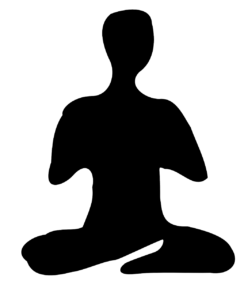 In addition to that, we would like to share with you a meditation in real life, reflecting about the contents of this optimization list together and setting intention instead of just sending it out. We will do this in the form of a short webinar, maybe 10 minutes. The common orientation and focus on the important topic at hand will strengthen our emotional connection with it, thus improving the potential to generate a strong impulse in the Information Field.
We are looking forward to your participation and wish you all the best!
 Your GEHP-Team
The corresponding client including optimization list for all TimeWaver systems can be downloaded here:
The new optimization list in form of a pdf file for all not TimeWaver users:
You can import the file for clients as usual. The optimization will run automatically March 1st, 2020, provided that your TimeWaver system is in optimization mode. Please read through this list and extend it with your own optimizations to further intensify them. You are welcome to pass the list on to friends and acquaintances who want to send a positive impulse through their own consciousness, even if they are not TimeWaver users.
One more important detail: starting with TimeWaver Pro software version 4.20.20.1111, the time setting is automated in the optimization lists for GEHP, so that, no matter in which time zone the user is located, all systems worldwide are going to be sending at the same time at noon (UTC+01:00) Amsterdam, Berlin, Bern, Rome, Stockholm, Vienna.
All you have to do is to update the list before importing it.